Digital Crime Scene Response - including router examination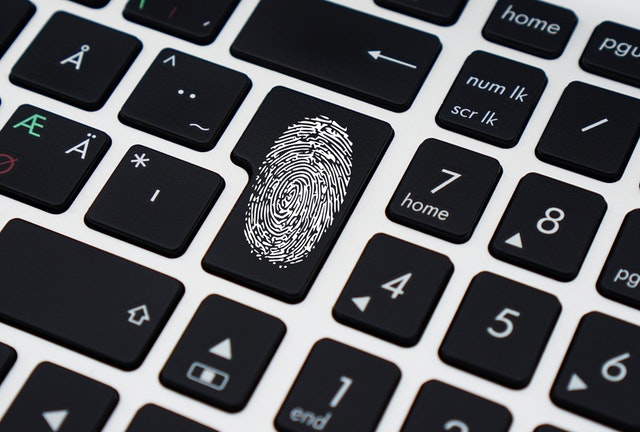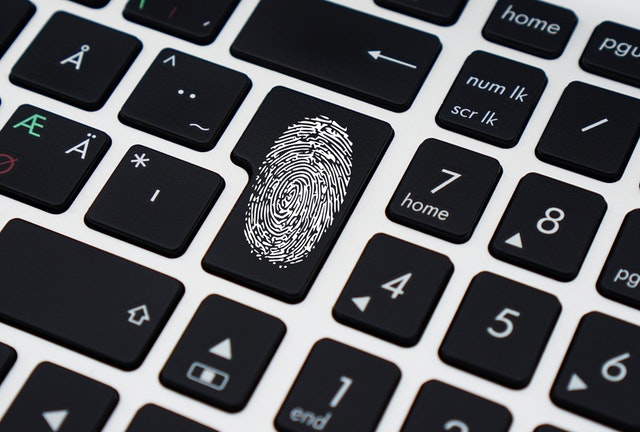 Digital Crime Scene Response - including router examination
This one day course, delivered at your own premises, will take delegates through the basic process of conducting a scene search for digital evidence from a live crime scene.
Overview
Starting at 9am on your site, our trainers will take up to 12 delegates and take them through some basic theory before getting into a practical hands-on session that will enable them to conduct a crime scene search for digital evidence from windows computers and routers as well as being able to conduct simple imaging on scene using free tools. As well as understanding what they can do, they will also understand their limitations and when specialist officers and techniques should be called for.
All routers and equipment will be provided but delegates may wish to use their own operational equipment.
The price is all inclusive and includes all travel, accommodation and expenses for the trainers.
Topics included:
Wireless survey
Setting up the environment to conduct a wifi survey

Legal considerations

Planning the survey

Conducting the survey - practical exercise
Router examination
Purpose and advantages

Gaining access

Connected devices

Modifications by the user

Firewall settings

Capturing the data

Logs
Volatile data capture using free tools
Volatile caches

Capturing the volatile data

RAM capture

Registry capture
Imaging on scene
The basics of imaging hard-drives and persistent storage on scene
USB device location
Using free tools to identify previously connected USB devices to inform the search